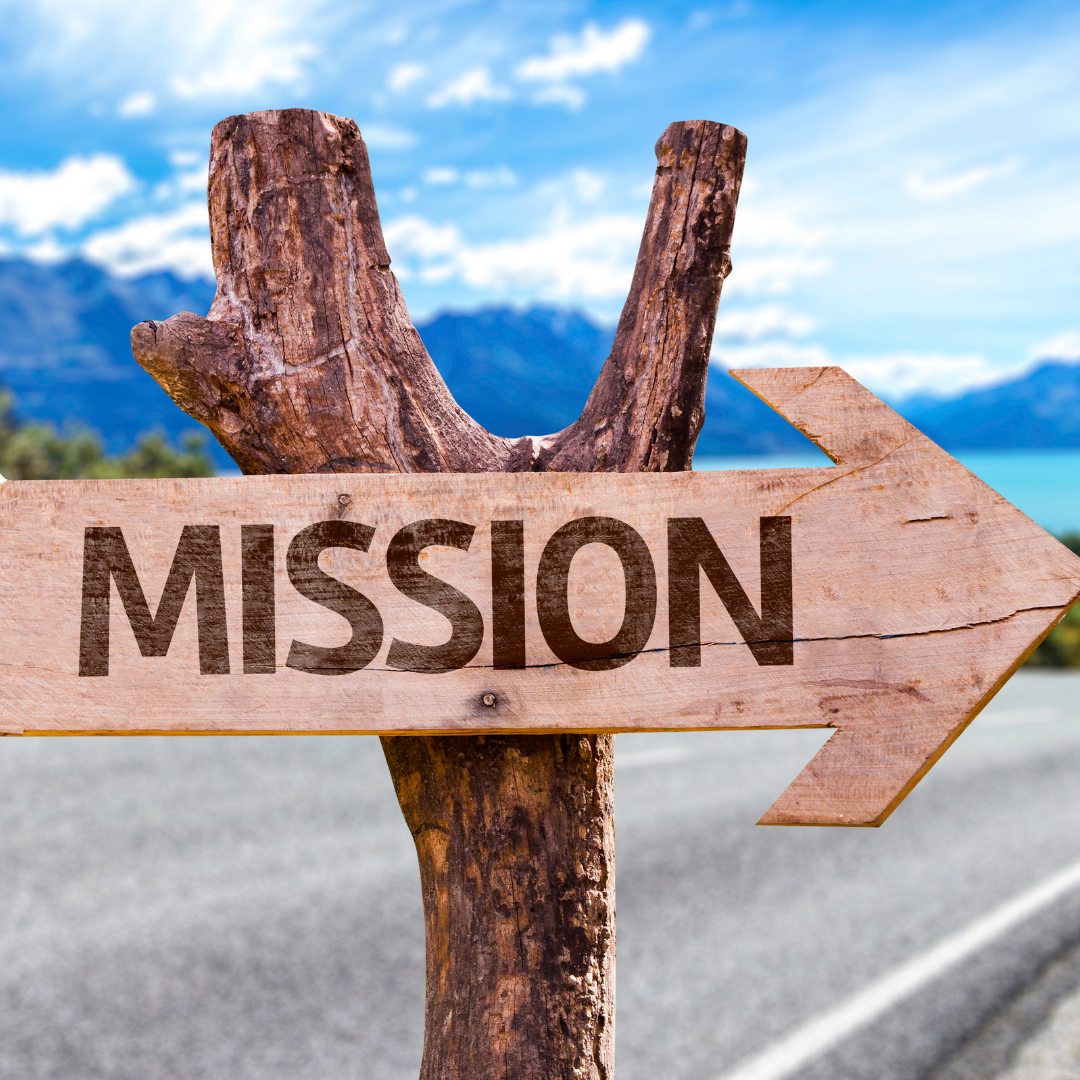 Your mission, should you choose to accept it, is to design and launch a community of superfans for your brand, in 6 weeks or less, so that you can stop wasting money on advertising, and build lasting friendships with your best customers. 
Check your inbox to confirm your subscription
Who this course is for:


Have you ever felt this way?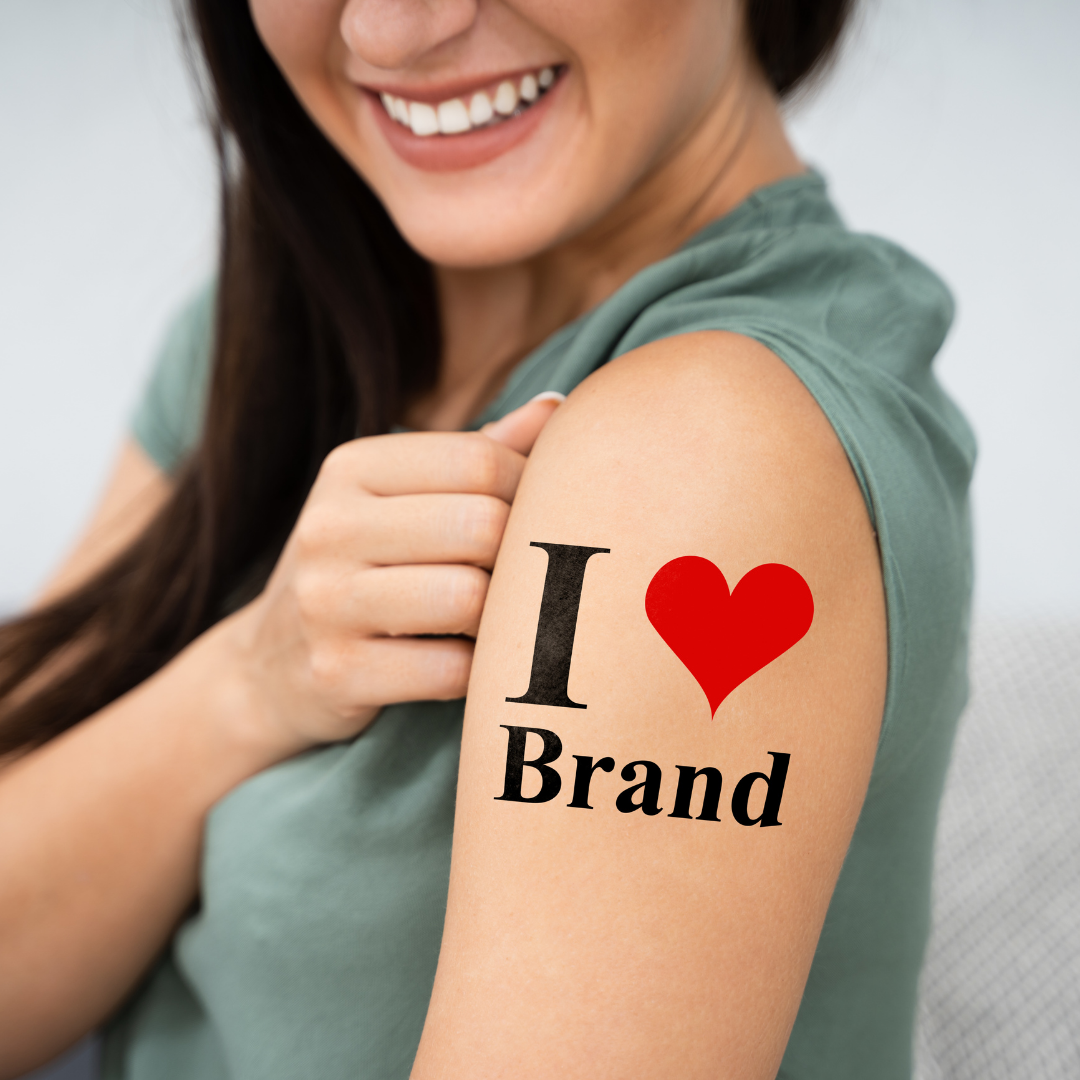 You love your brand. 
You may be a brand manager, an entrepreneur, a CMO, anyone really but someone who is a brand steward at heart. 
You find yourself caring about the personality of your brand. More than others. How it comes across at your retail store. Or how your frontline staff interacts with your customers.
You are always curious about your customers. You love chatting with them. 
You try to live your brand. It isn't just a job to you. 
Then this course is for you. 
You sense your brand's tribe.
That like you, there are others who are crazy about what you make. 
They want to know the stories of how you started, what you are doing now, who your people are, and what you are looking to do in the future. 
Why should only Apple and Harley Davidson have fans? Your brand should have one too. 
Then this course is for you.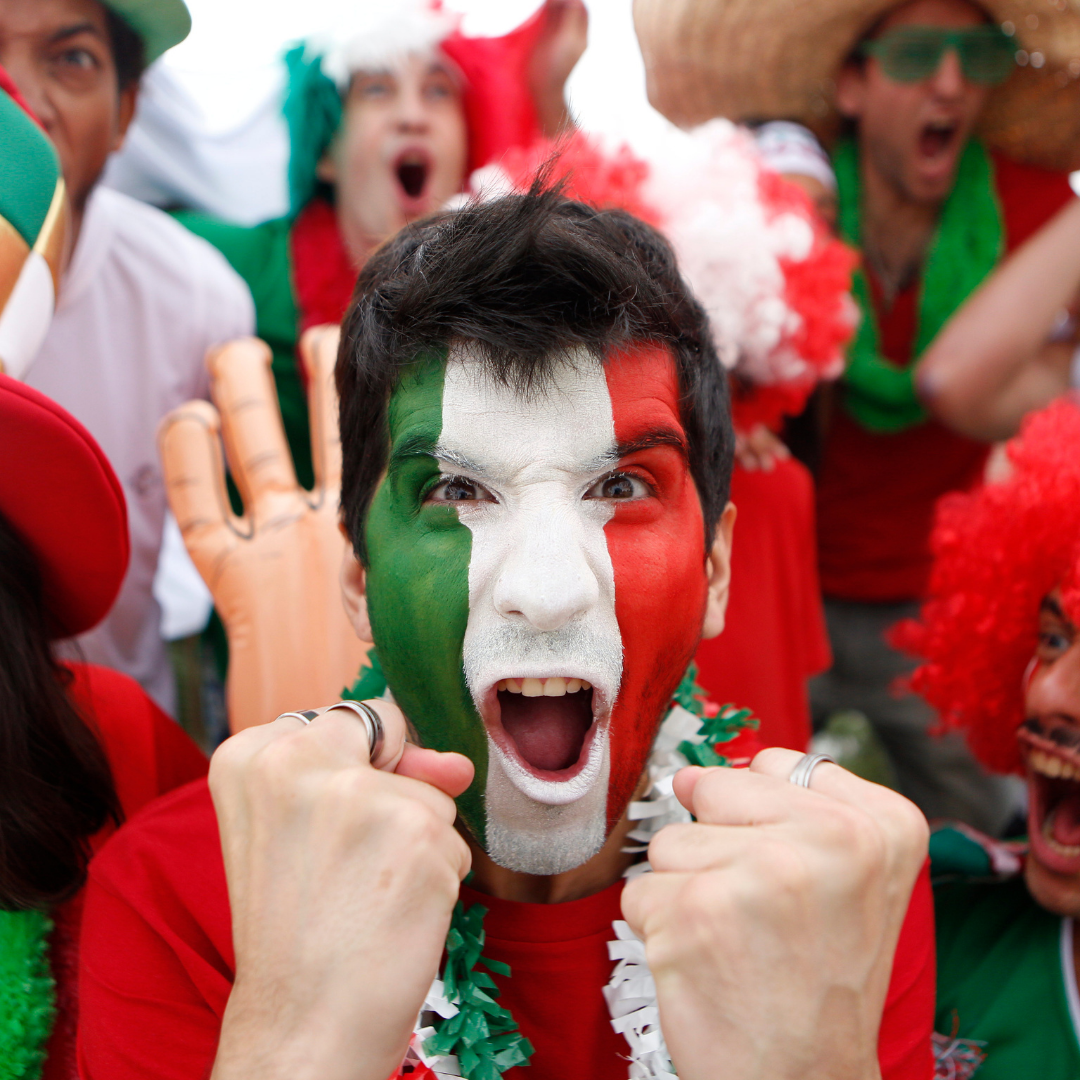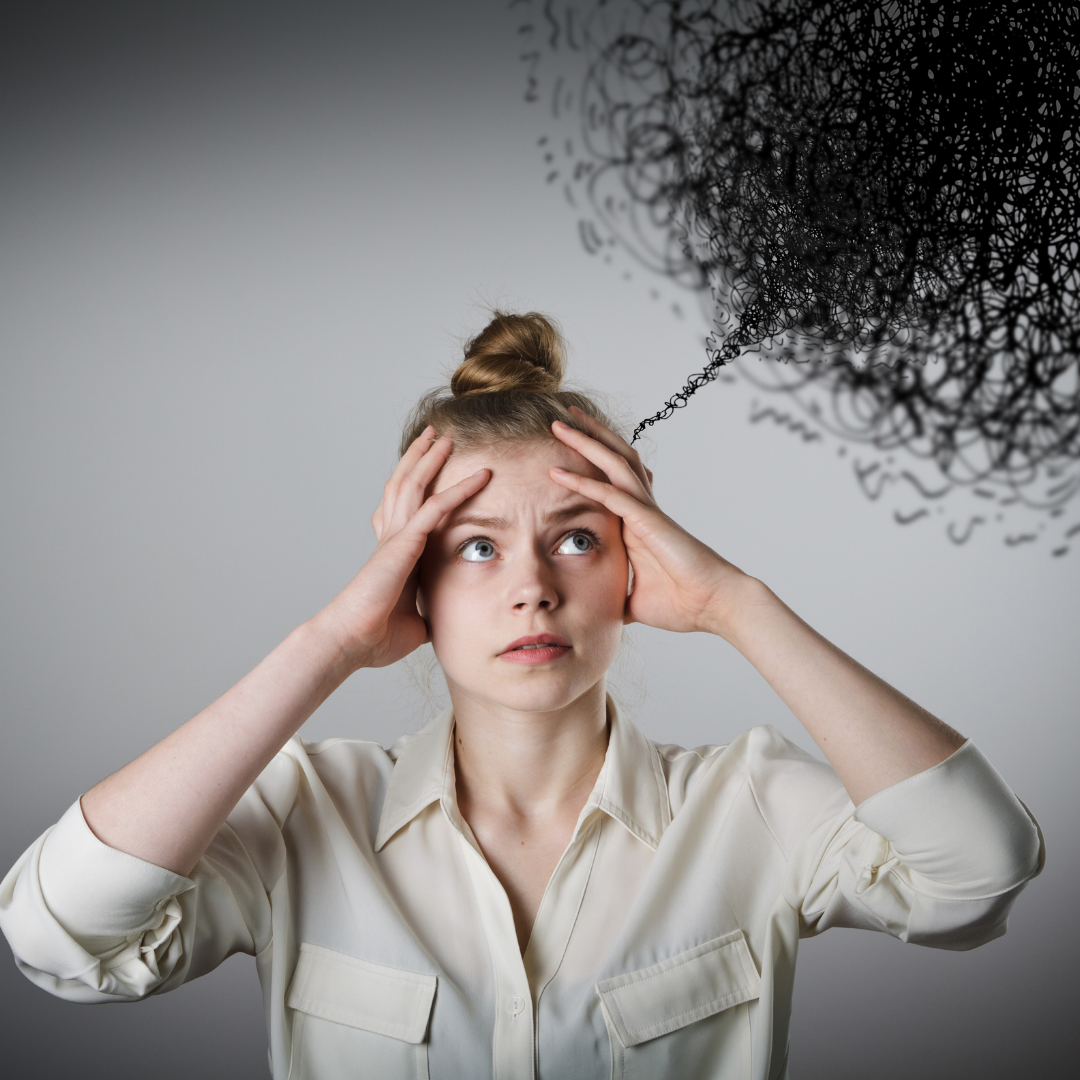 You are feeling squeezed.
No matter how much money you spend on ads, it feels like you are running a rigged race.
You hardly know much about your own customers. Who they are as people. All you know is what they have bought from you.
And even to reach your own customers, you have to pay the search and internet giants a lot of money. To reach your own customers!
If only you could have a community of customers who would willingly engage with you, marketing and building a brand would become easy.
Then this course is for you.
Check your inbox to confirm your subscription
What you will learn in this course
By the end of this course, students will be able to: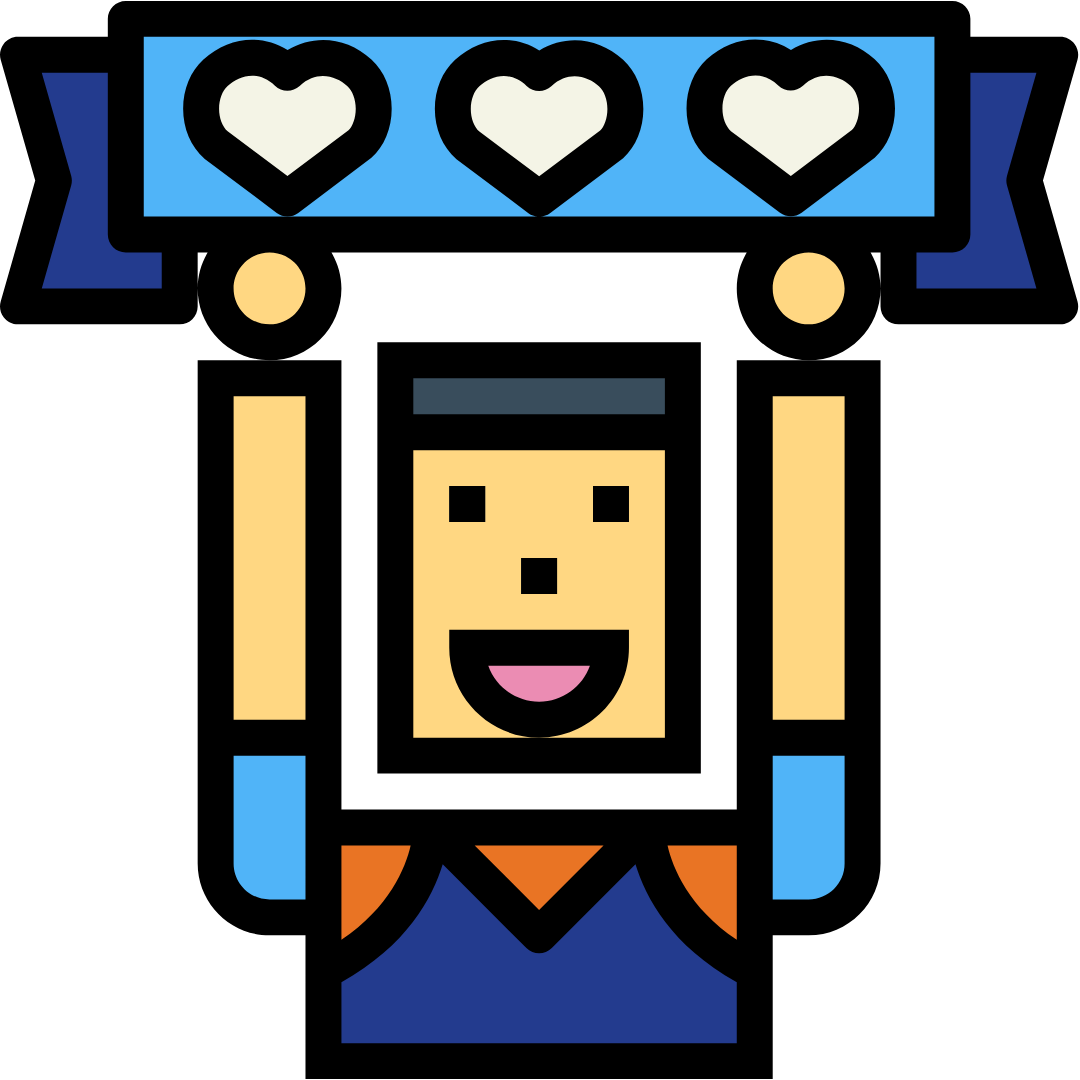 Identify your brand's tribe
Learn how to identify and focus on the perfect customer profiles who are likely to be your best tribe members, so that your community has the best chance of getting off to a great start.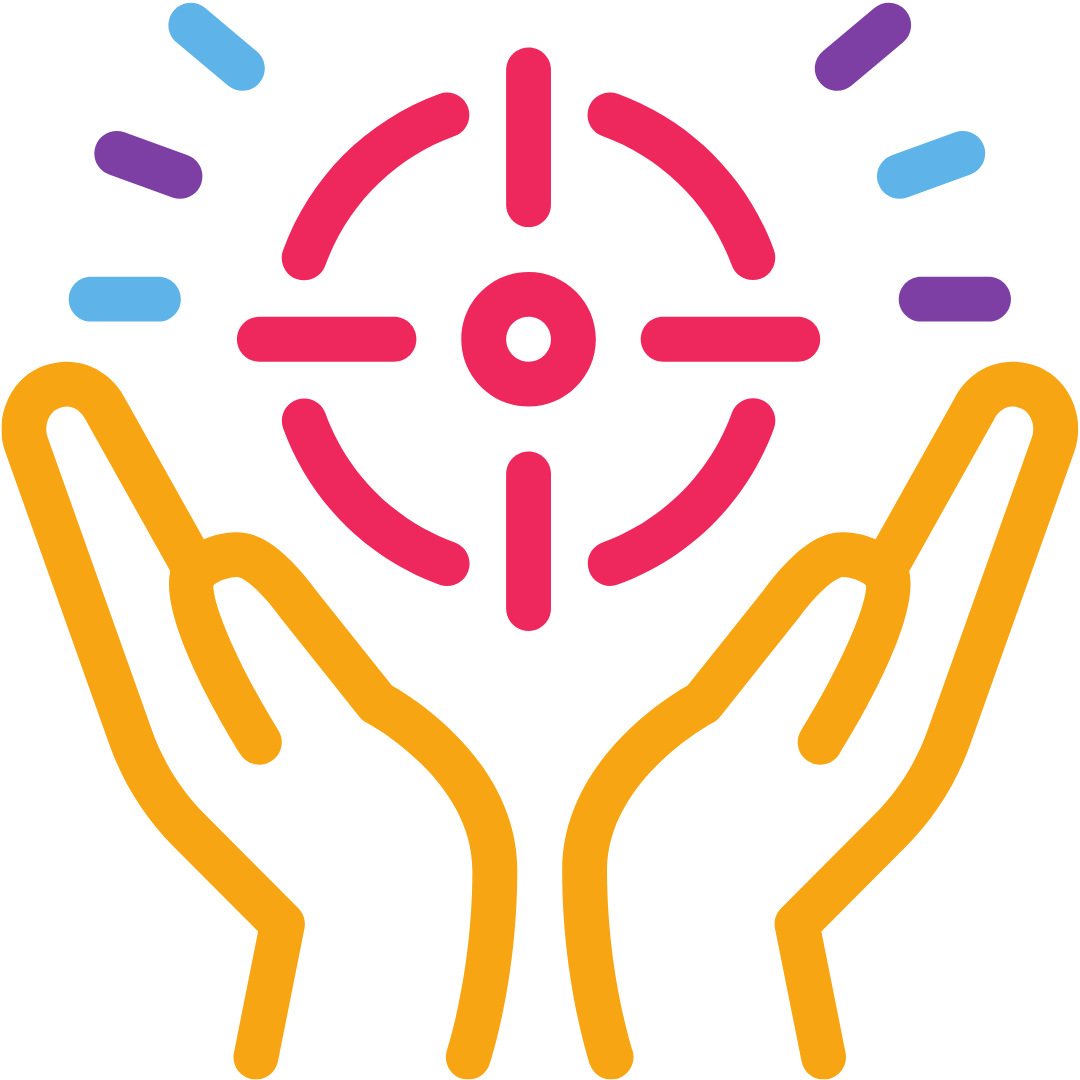 Envision shared purpose
Create and wordcraft your community's shared purpose, beliefs, and goals with your initial tribe, so that you can avoid the most common pitfalls that cause more than 70% of all communities to fail within the first 6 months.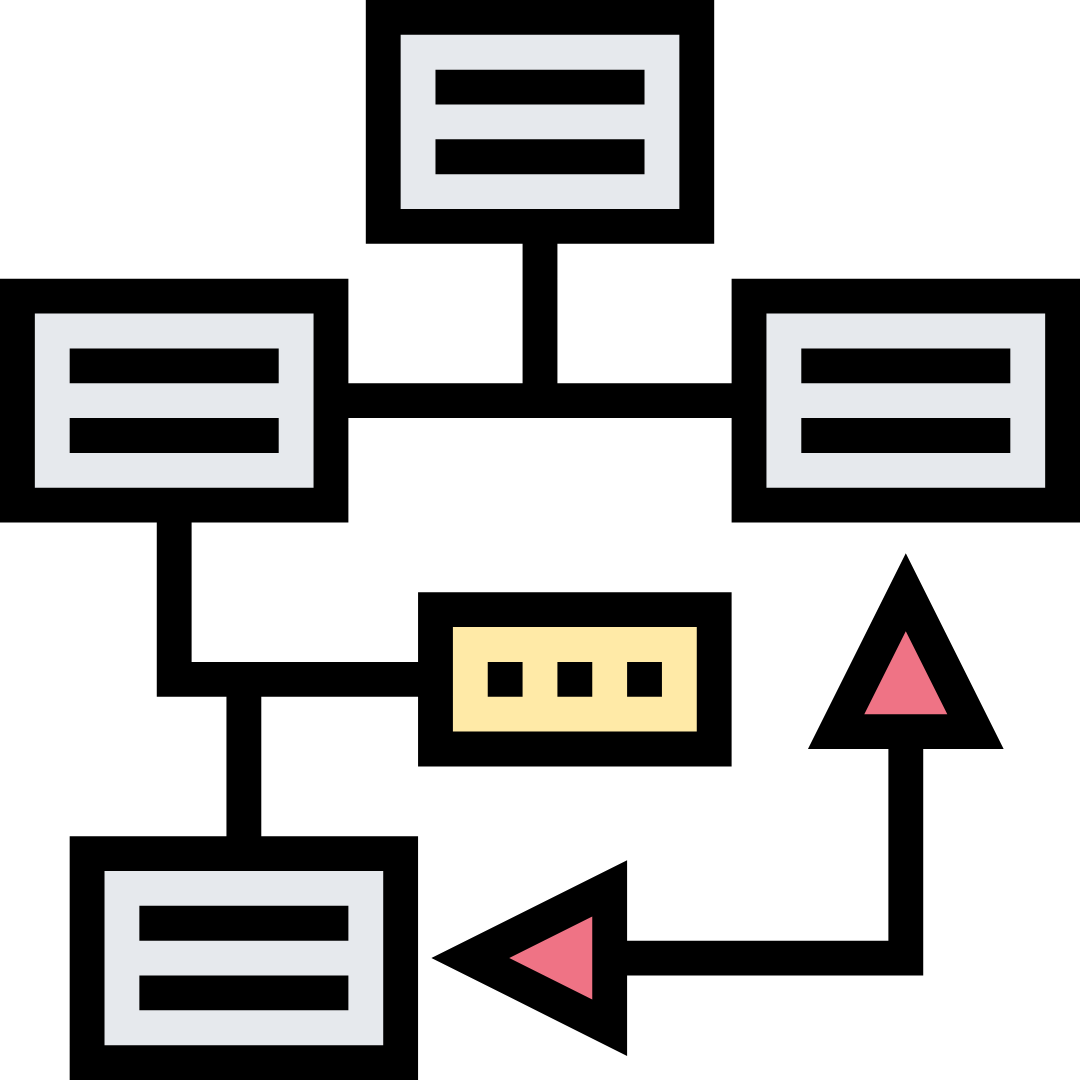 Design your go-live roadmap
Learn how to create a repeatable 60-day daily activity plan to get your community going, so that the initial energy doesn't dissipate, but rather it compounds every day to keep the community buzzing.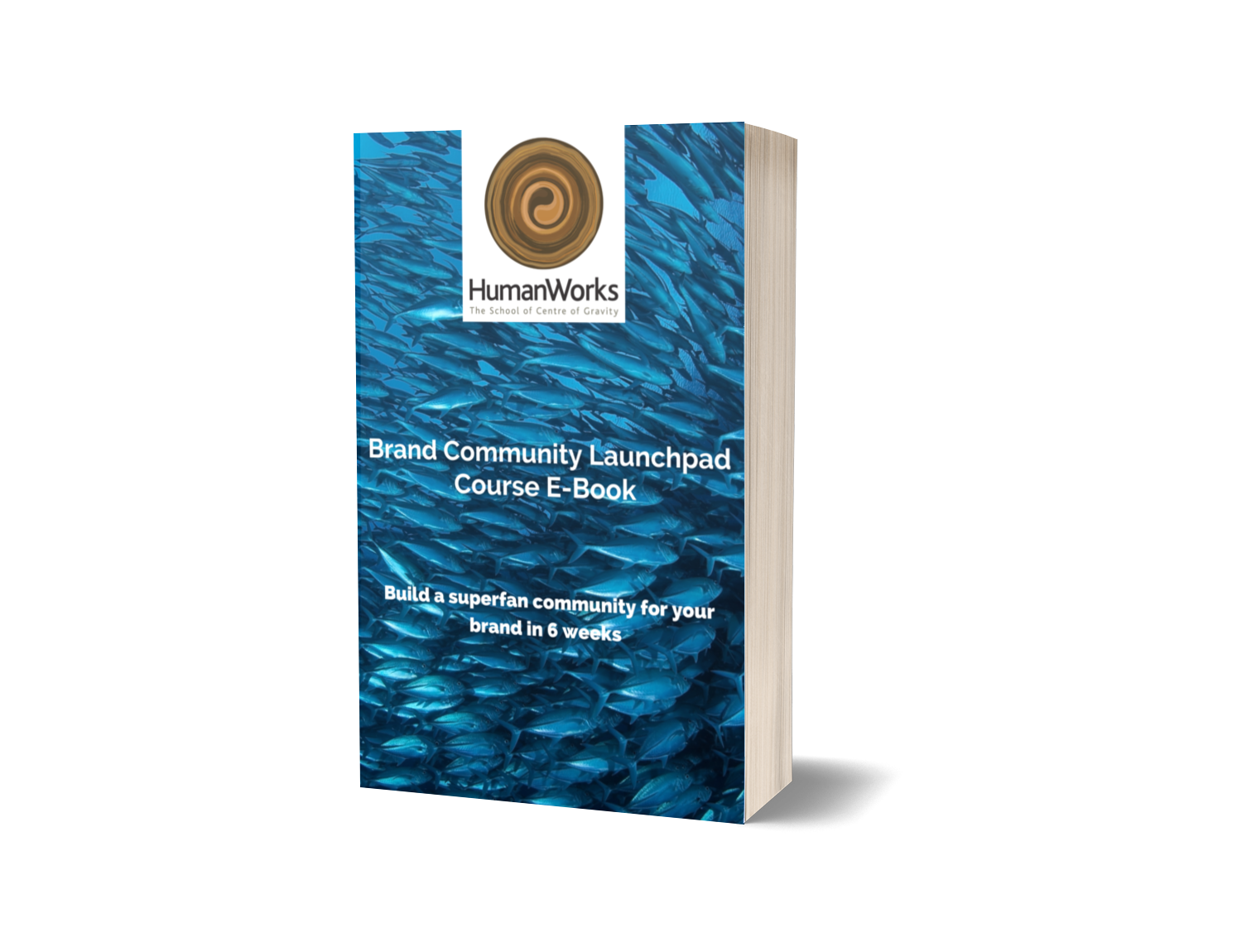 Downloadable E-Book
A handy E-Book ready reckoner with all the key concepts of the course, to brush up on concepts long after the course is done. Also this will be your first book of brand stories, collected, organized, and ready to be told. By you.
Weekly live discussion Zoom calls led by Navin.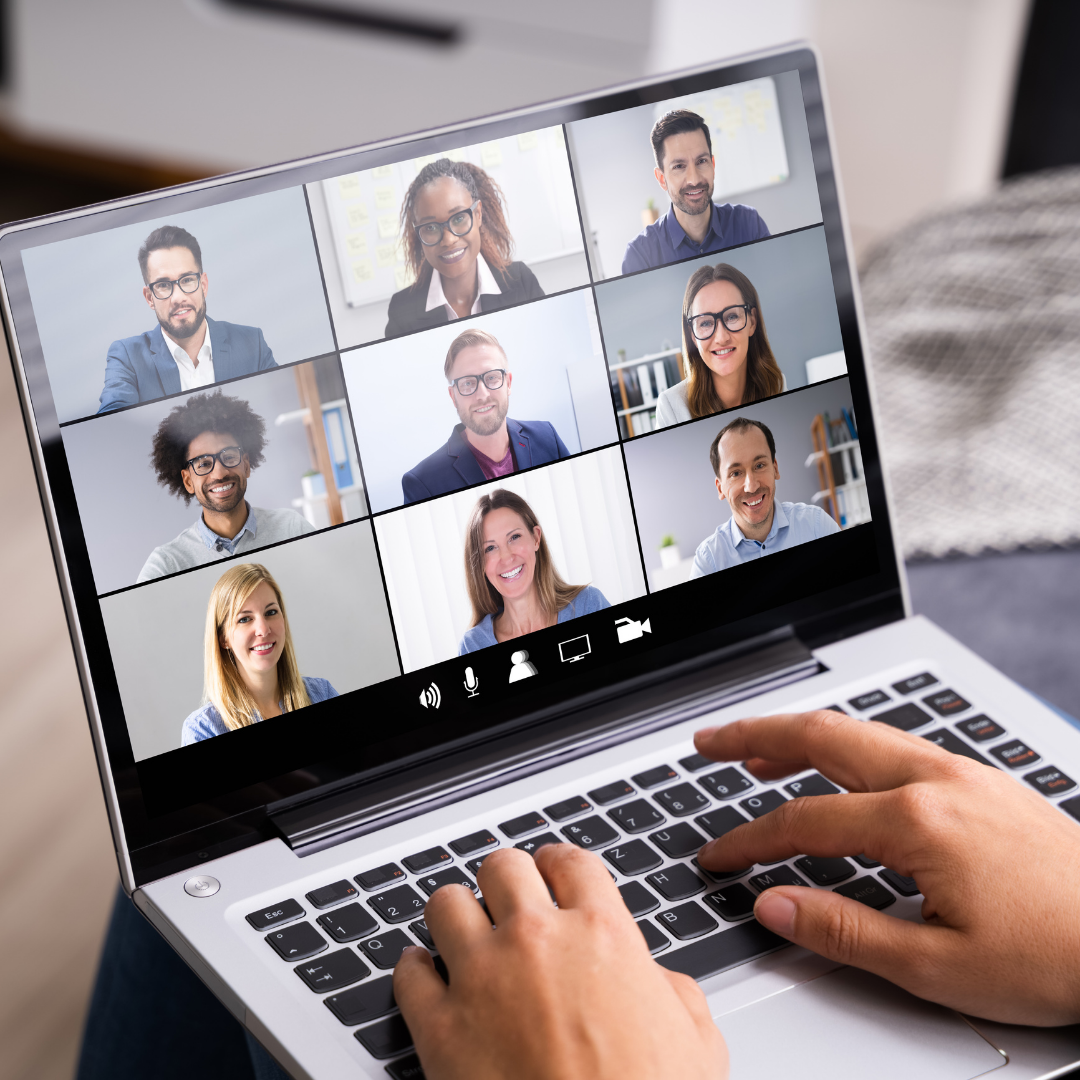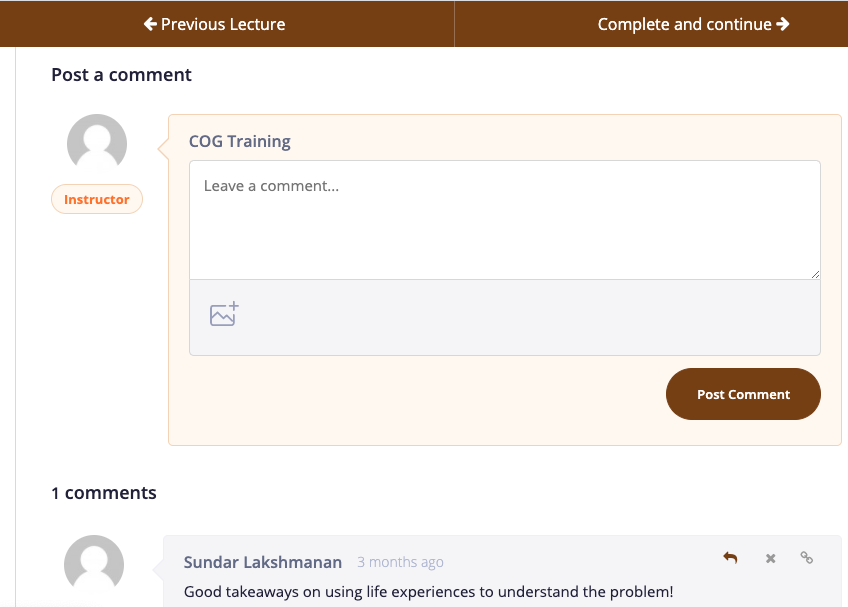 Discussion Forum
Ask questions while you are learning. Get feedback from your instructor and from past discussions with students.
Check your inbox to confirm your subscription
What people say about the Centre of Gravity learning experiences
Learning @ HumanWorks
Who better to teach strategy than those who have been practicing it their entire careers?
Centre of Gravity is a world-class strategy consulting firm. But our essential difference is and continues to be the philosophy of human-centeredness. Helping organizations solve complex business problems is at the core of what we do. Doing it in a human-centred way is at the core of how we do it. 
The last few years, we have also been running training workshops and learning sessions to take our philosophy to the world. We have trained MBA and Executive MBA aspirants from global universities and schools. We have done strategy training workshops for managers in many large corporations. We have run learning sessions with design institutes and CEO forums. And with great success!
At HumanWorks - The School of Centre of Gravity, we have taken our best insights and learning accumulated over the past two decades; distilled it, organized it into a curated collection of courses for young professionals. Every course at HumanWorks comes from real world practice. Here you will not find academic models and frameworks nor the sterile language and jargon that fill the world of business and strategy. What you will find are high-impact courses that you can put to work right away and get immediate results at your workplace. 
Check your inbox to confirm your subscription
Your Instructor: Navin Narayanan
With over 20 years of experience in consulting, advertising, public relations, and digital strategy, I have been embedded in the trenches of marketing communications in India and the United States.
At Centre of Gravity, Navin I have worked on helping evolve brand strategy, growth strategy, digital strategy, customer segmentation, new category exploration, B2B strategy for Asian Paints, ICICI Prudential, Aditya Birla Group, Mufti Jeans, Café Coffee Day, and leveraging the power of social networks to build communities.
Earlier, I was the strategy leader for IW group Los Angeles - an Interpublic agency for twelve years. I have helped many leading corporations; government entities and non-profit organizations develop results-driven communications and marketing campaigns targeting the Asian and Pacific American communities throughout the U.S.
I led the strategy for the creation of multimedia campaigns for DaimlerChrysler, Blue Cross, Coca-Cola, Farmers Insurance, MetLife, McDonald's, Washington Mutual, GlaxoSmithKline, Sprint, FedEx, Nissan, Walmart, Warner Bros, the 2010 US Census, the US Army, the Truth campaign to fight tobacco and many others.
My campaigns have won US and Global awards for creative and research abilities including the Effies and the David Ogilvy Award for Research Excellence.
Six years ago, I built one of the most engaged insight communities in the world for a brand when everyone, including the tech partner, said, it couldn't be done. If I can do it, so can you. I can help you get there. Together, we can do it.
I am a sought after speaker by other community managers at their conferences and my views have influenced many individuals in how they have set up their communities Besides evangelizing and nurturing community builders, I am in the middle of publishing a book outlining my philosophy and method of building communities.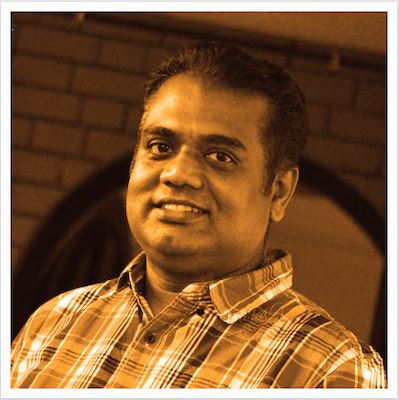 Frequently Asked Questions


When does the course start and finish?
The course starts on June 25th and all the content drops in 6 weeks. New content drops every week and assignments have to be submitted by end of the same week. Every Monday we will have a Zoom meeting to clarify doubts and provide additional learning. 
How long is the course? Will I have time for it?
We designed this for busy people. The lessons are short. With videos of five minutes or less. And you can always refer back to any topic if you need to. Each week you need to allocate about 45 minutes to watch the lessons. And then during the week, you should aim to spend at least 1 hour every day working on your assignments. 
How do I get the most out of this course?
It may take you 5 hours to go through the course. But the best way is to spend time reflecting and thinking about what you learn. If you do the assignments diligently, by the end of 6 weeks you will have set up your community journey in the best possible way for success. Continuing to nurturing your community is futureproofing your business and brand's success.
Who should take this course?
Anyone can, Really. If you are someone who wants to learn the beautiful art and skill of building a community and use it in your work or your life, enrich it, and make it more fulfilling, then this course is for you. 
I still have questions. How do I contact you?
You can write to me at [email protected]
Check your inbox to confirm your subscription