Check your inbox to confirm your subscription
Is strategy something you are interested in?
And have you ever felt this way? 
A sense that what you learned so far is not tailored to deal with real-world business problems?

Feeling like you're not able to see the bigger picture and getting lost in the details?

That your responsibility and authority have gone up but somehow you feel that your skills haven't caught up?
You are not alone. Our MBAs and our workplaces are not designed to give us a grounding in fundamentals. What we have been taught are processes. Which is fine in a definite and certain world. But the world we live in is increasingly unpredictable and dynamic.
What you will learn in this course.


Most strategists will have flashes of brilliance in their careers once in a while. But to be consistently great at it needs a philosophy and method that can stand the test of an ever-changing world.
To be a great strategist when the rules of the game don't really change, when the parameters of business are by and large the same is relatively easier. But we don't live in a world like that. 
To be a successful strategist, this course will teach you: 
How to grasp issues and create elegant solutions consistently
Principles and a process to identify and solve problems
How to make trade-offs and take good decisions
How to ask the right questions so that answers reveal themselves
In a limited time, how to stop doing piecemeal solutions and create more holistic and sustainable solutions
A foundation to bring all your learning together to bear upon the problem and solve it. 
Who this course is for. And who it is not.


I truly believe that anyone can be a strategist. Because we all make strategic choices every day. But this course is for someone who dreams of or has chosen to make strategic thinking a big part of their career. Or someone for whom strategic thinking is a core skill they need in whatever they do. This course is for them. You could be an entrepreneur, a startup guy, a strategist in a firm, a manager leading a team - in today's everchanging world, we all need a robust method to make strategic choices in the limited time we have to make them. 
That being said, this course is NOT for the dilettante or the dabbler. If you are the kind of person who wants a quick fix or a few hacks to strategic thinking, then I ask you to go no further. 
Learning the philosophy and practice of human-centered strategy is like learning Kung Fu. Or becoming a Jedi Knight. It is for the chosen few. To become excellent, this path demands diligence and perseverance from the learner. Like a true apprentice or padawan, it can be done by anyone who can commit to learning and practicing every day. So ask yourself, will you commit? Will you stay the course? Like Po in Kung Fu Panda, if you can commit, then I can guarantee that you will become a true human-centered strategic thinker.
Check your inbox to confirm your subscription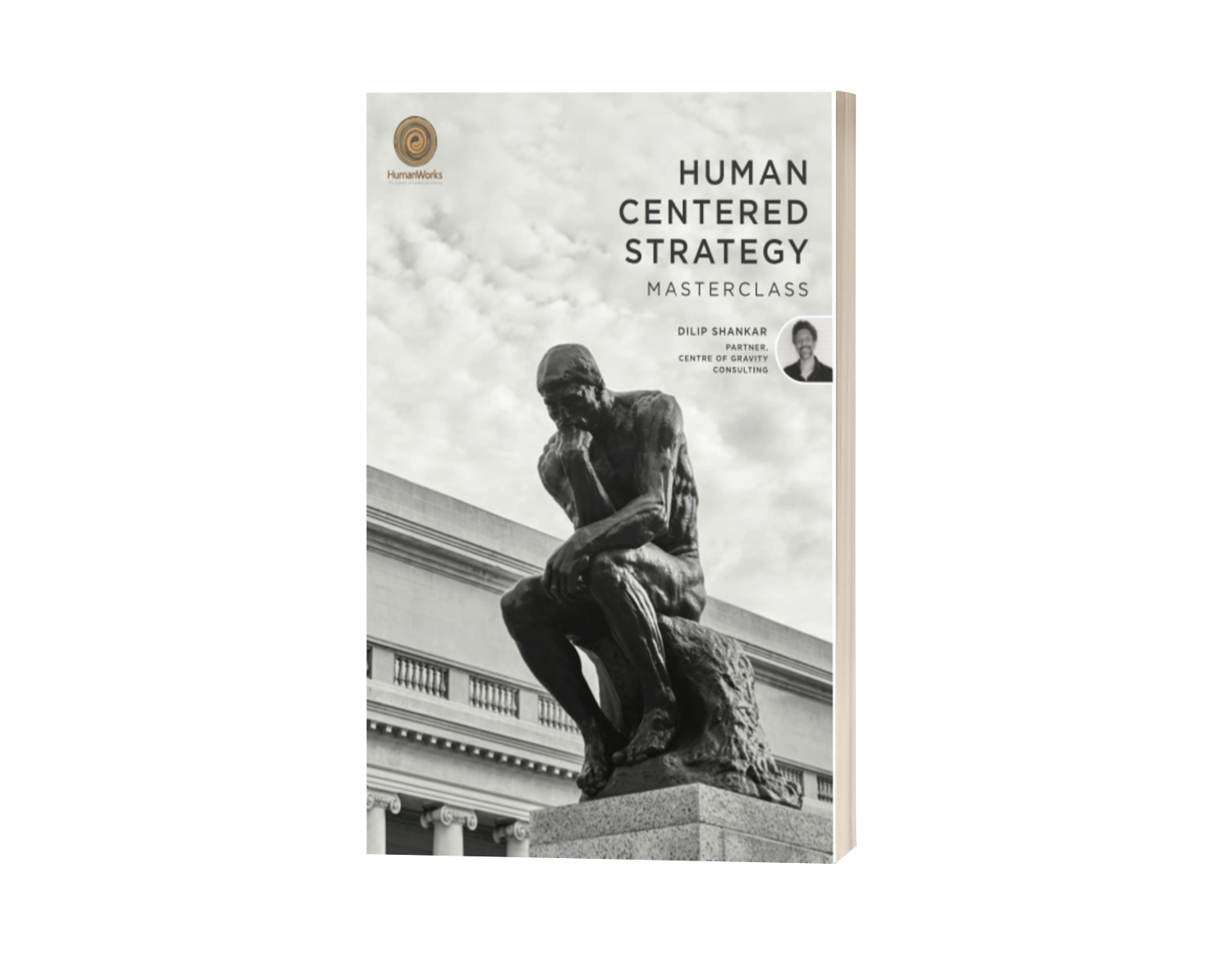 Downloadable E-Book
A handy E-Book ready reckoner with all the key concepts of the course, to brush up on concepts long after the course is done.
Live Sessions
Bi-weekly live doubt clarification Zoom calls led by Dilip.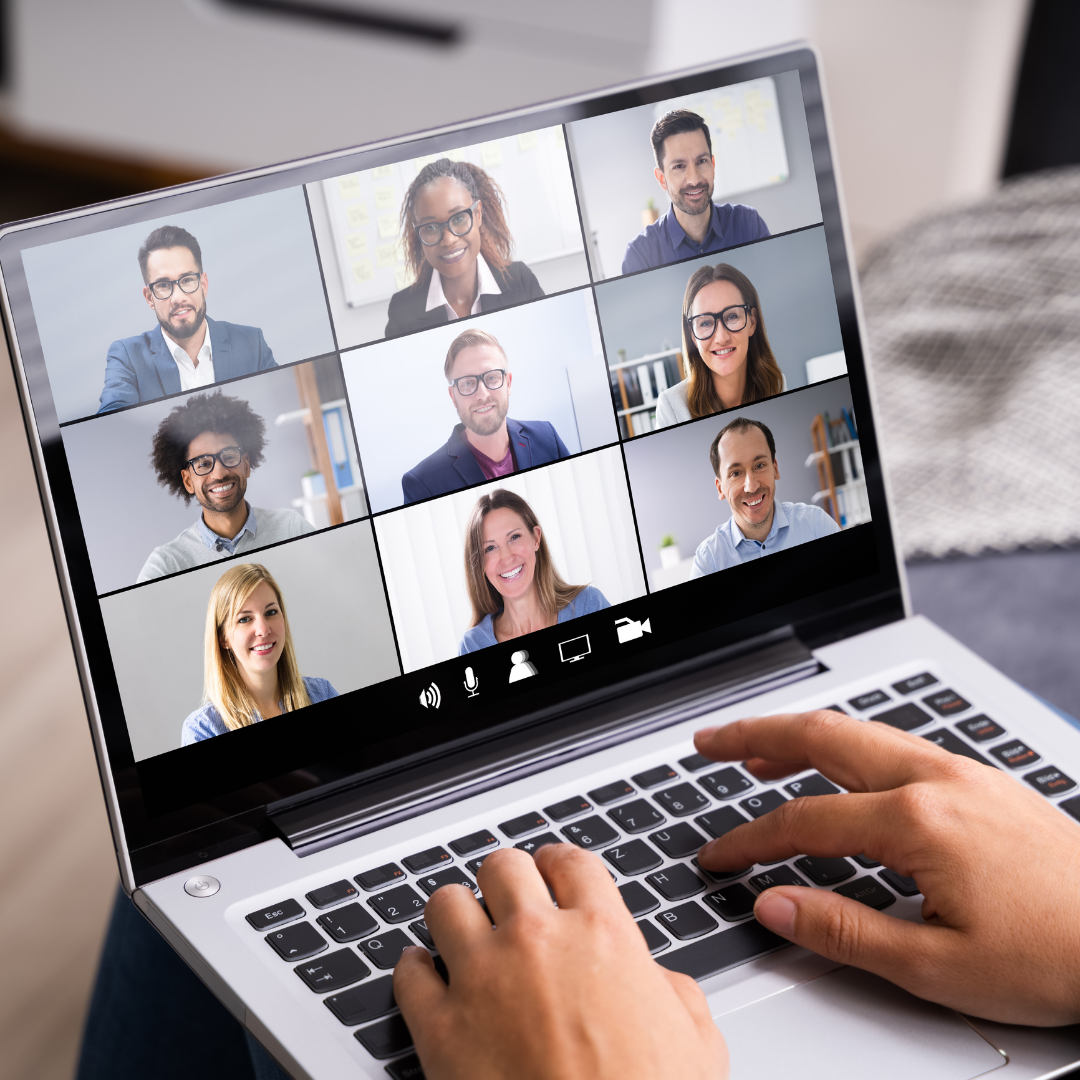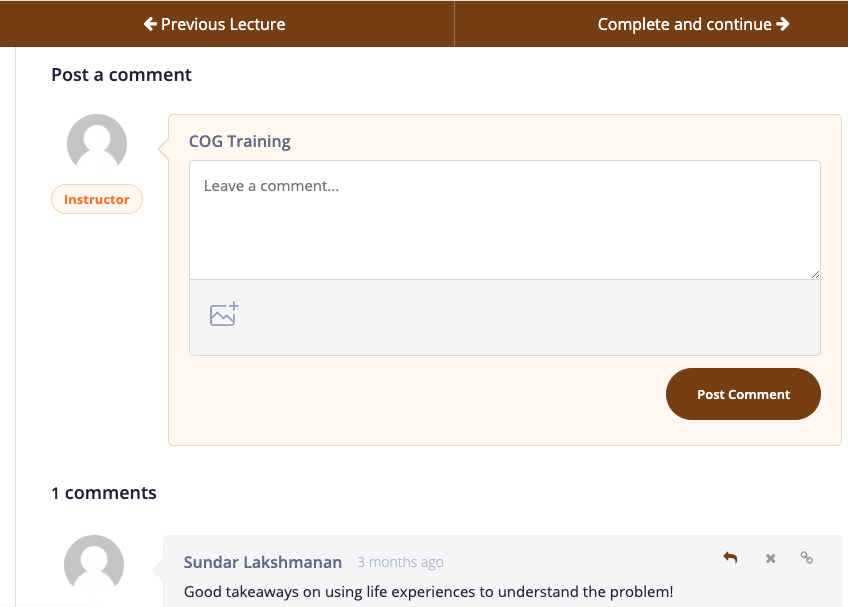 Discussion Forum
Ask questions while you are learning. Get feedback from your instructor and from past discussions with students.
What people say about the Centre of Gravity learning experiences
Learning
@
HumanWorks
Who better to teach strategy than those who have been practicing it their entire careers?
Centre of Gravity is a world-class strategy consulting firm. But our essential difference is and continues to be the philosophy of human-centeredness. Helping organizations solve complex business problems is at the core of what we do. Doing it in a human-centred way is at the core of how we do it. 
The last few years, we have also been running training workshops and learning sessions to take our philosophy to the world. We have trained MBA and Executive MBA aspirants from global universities and schools. We have done strategy training workshops for managers in many large corporations. We have run learning sessions with design institutes and CEO forums. And with great success!
At HumanWorks - The School of Centre of Gravity, we have taken our best insights and learning accumulated over the past two decades; distilled it, organized it into a curated collection of courses for young professionals. Every course at HumanWorks comes from real world practice. Here you will not find academic models and frameworks nor the sterile language and jargon that fill the world of business and strategy. What you will find are high-impact courses that you can put to work right away and get immediate results at your workplace. 
Check your inbox to confirm your subscription
Check your inbox to confirm your subscription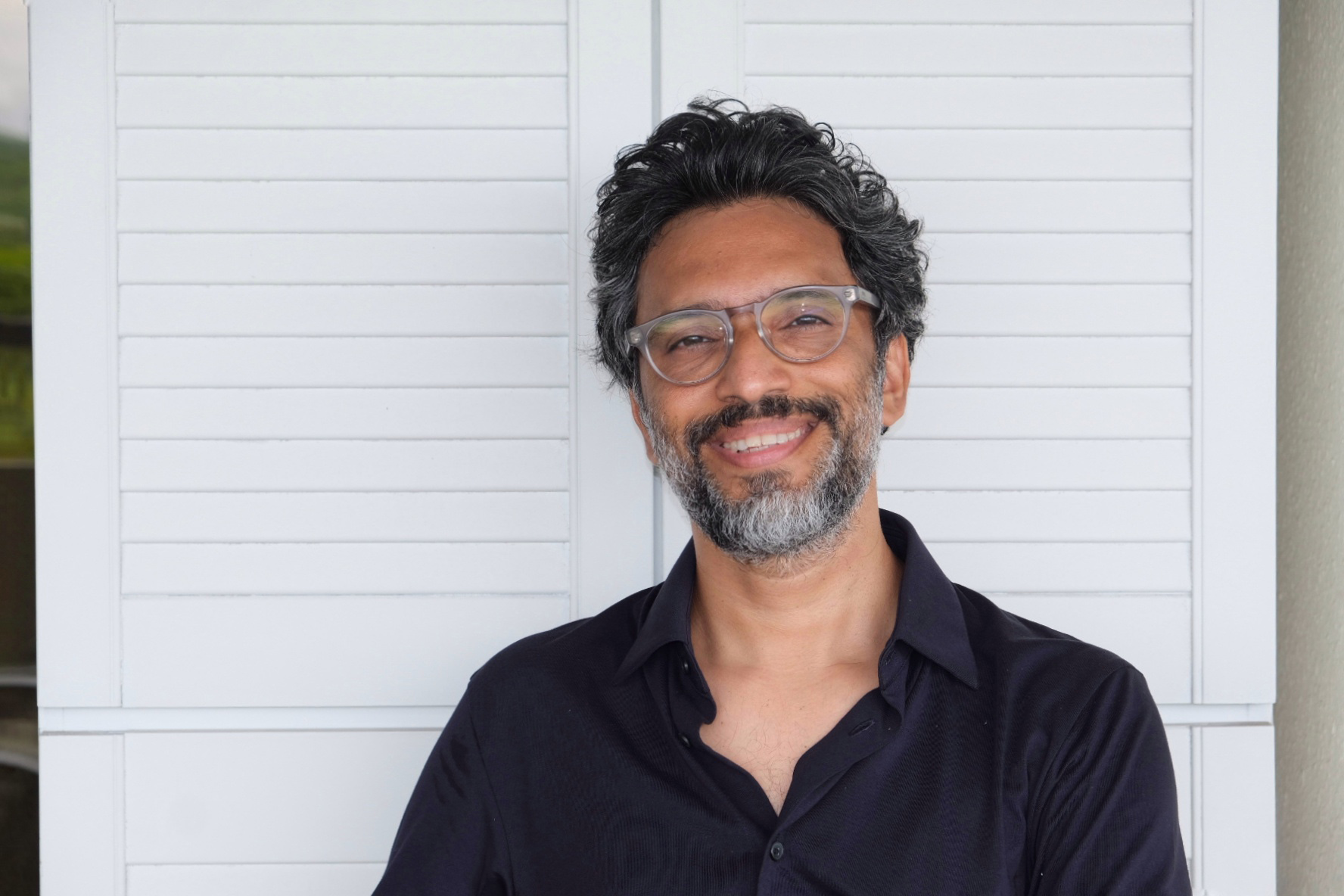 Your Instructor: Dilip Shankar
Dilip is a practitioner and student of human-centered thinking for over 20 years. 
He comes from a background in marketing, advertising and strategic consulting before he started his consulting practice with friends and colleagues. Centre of Gravity is the experimenting lab, where he has applied the idea of keeping human beings at the heart of inquiry to solve complex business issues.
Over the years, this simple but powerful thinking process has proven to be hugely successful across clients and sectors in finding sustainable solutions.
He heads Centre of Gravity's Singapore operation and works in India and ASEAN region. He has worked extensively with leadership teams in Consumer durables, Banking, Telecommunications, Technology, FMCG, Fashion, Homes, Retail, Pharmaceuticals, and Social sector.
He combines his strong marketing and business background with social sciences to explore non-linear solutions. Dilip is a certified master practitioner of Neuro-Linguistic Programming (NLP) and he sits on the advisory board of Asia Institute of Mentoring, Singapore.
Frequently Asked Questions


When does the course start and finish?
The course starts on the start date and all the content drops in 10 weeks. New content drops every Saturday and assignments have to be completed by Friday. Every week we will have a Zoom meeting to clarify doubts and provide additional learning.
How long is the course? Will I have time for it?
We designed this for people who want deep immersion. Each Saturday you need to allocate about 1 hour to watch the lessons. And then during the week, you should aim to spend at least 1 hour every day working on your assignments. 
How do I get the most out of this course?
The best way is to spend time reflecting and thinking about what you learn. This is a starting point for a lifelong practice. The more you practice these skills, the better you'll get at it.
I am an MBA student. Is this course for me?
Absolutely. These skills are for everyone who thinks of getting into any business. Whether you are looking to land your first job, or you have years of work experience. This course will help you think strategically in a timeless method. Which is a critical skill to develop for a bright future.
I still have questions. How do I contact you?
You can write to me at [email protected]
Check out our other courses.