HOW TO FIND YOUR 
UNIQUENESS AT WORK
Have you ever felt this way? 
It's my first job and I should listen more and talk less. 

I have to spend the first few years learning and then I can find my voice in the office.

In an interview, when someone asks me, what's special about you, I find myself saying empty words.

I wish that I could tell personal stories in the work context. I wonder how my boss does it.   
Then this course is for you. You have a lot more to offer right away, more than the skills in your resume. And your workplace needs you. We'll help you figure out how.  
All of us have a lot to offer. We have our very own unique experiences, interests and passions. Often it is these which make us "who we are". But we shy away from bringing this rich life experience into our work.
At the office, we think that this stuff is personal. It is subjective and irrelevant to our jobs. If we are newbies, then we think we have no experience at all. At this stage, our focus is only on mastering the craft of our chosen profession. We believe that when we have mastered this craft in a few years, then we can shine.
This course will show you that you can shine from your very first day. It will give you practical tools to bring your life experiences to work. And make you unleash your true power.
What you will learn in this course
Why is integrating life experience with work important?

Ways to explore your life experiences.

What are the principles and techniques to practice this skill?

How to attain fluency? Ways to make this practice into a habit.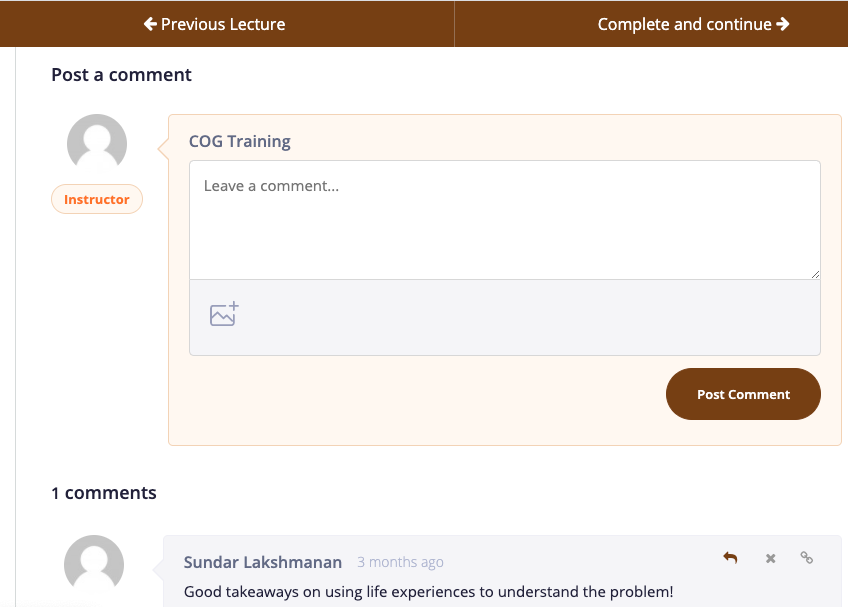 Discussion Forum
Ask questions while you are learning. Get feedback from your instructor and from past discussions with students.
Learning @ HumanWorks
Who better to teach strategy than those who have been practicing it their entire careers?
Centre of Gravity is a world-class strategy consulting firm. But our essential difference is and continues to be the philosophy of human-centeredness. Helping organizations solve complex business problems is at the core of what we do. Doing it in a human-centred way is at the core of how we do it. 
The last few years, we have also been running training workshops and learning sessions to take our philosophy to the world. We have trained MBA and Executive MBA aspirants from global universities and schools. We have done strategy training workshops for managers in many large corporations. We have run learning sessions with design institutes and CEO forums. And with great success!
At HumanWorks - The School of Centre of Gravity, we have taken our best insights and learning accumulated over the past two decades; distilled it, organized it into a curated collection of courses for young professionals. Every course at HumanWorks comes from real world practice. Here you will not find academic models and frameworks nor the sterile language and jargon that fill the world of business and strategy. What you will find are high-impact courses that you can put to work right away and get immediate results at your workplace. 
What people say about the Centre of Gravity learning experiences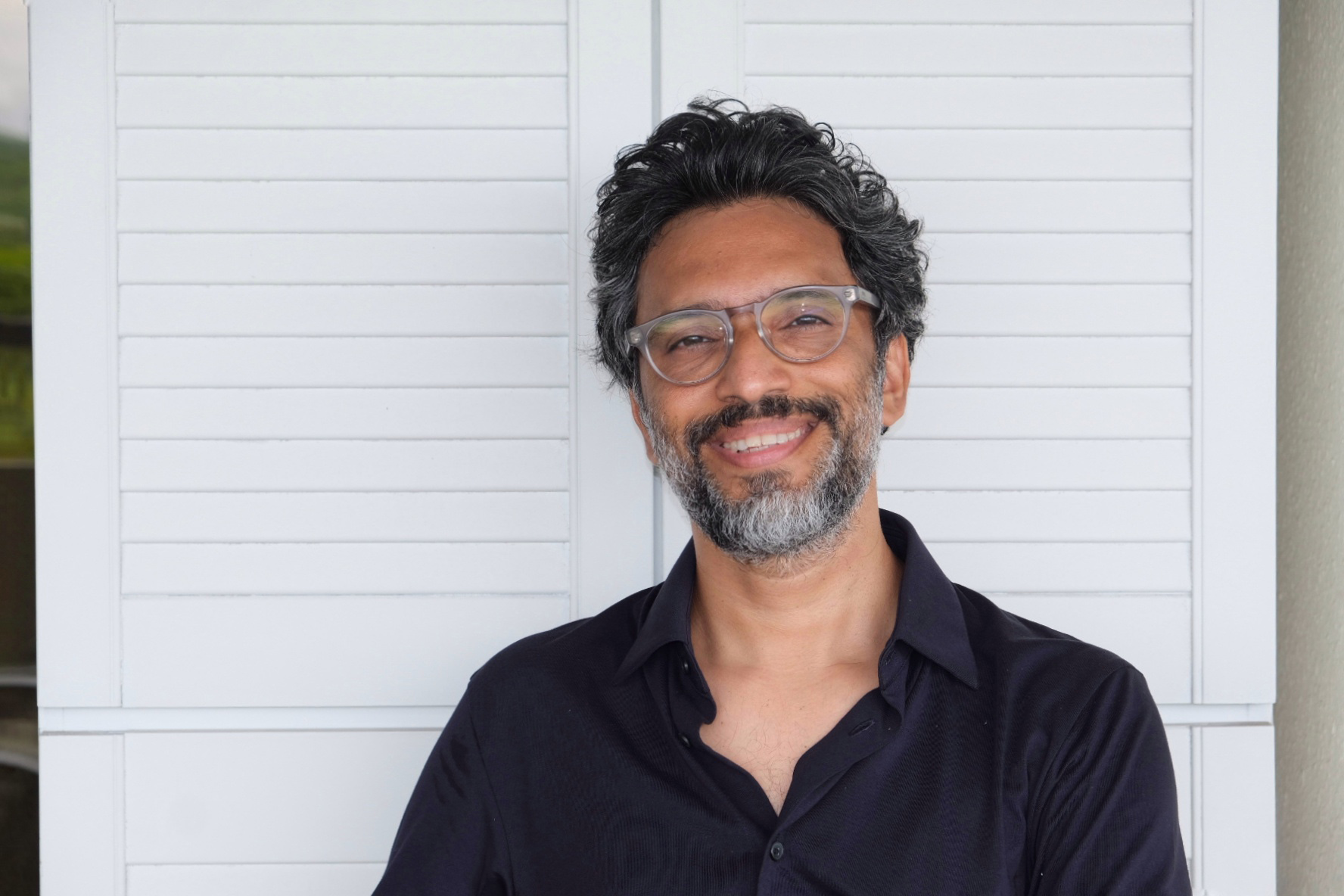 Your Instructor: Dilip Shankar
Dilip is a practitioner and student of human-centered thinking for over 20 years. 
He comes from a background in marketing, advertising and strategic consulting before he started his consulting practice with friends and colleagues. Centre of Gravity is the experimenting lab, where he has applied the idea of keeping human beings at the heart of inquiry to solve complex business issues.
Over the years, this simple but powerful thinking process has proven to be hugely successful across clients and sectors in finding sustainable solutions.
He heads Centre of Gravity's Singapore operation and works in India and ASEAN region. He has worked extensively with leadership teams in Consumer durables, Banking, Telecommunications, Technology, FMCG, Fashion, Homes, Retail, Pharmaceuticals, and Social sector.
He combines his strong marketing and business background with social sciences to explore non-linear solutions. Dilip is a certified master practitioner of Neuro-Linguistic Programming (NLP) and he sits on the advisory board of Asia Institute of Mentoring, Singapore.
Frequently Asked Questions


When does the course start and finish?
The course starts now and never ends! It is a completely self-paced online course - you decide when you start and when you finish.


How long is the course? Will I have time for it?
We designed this for busy professionals. The lessons are short. With videos of five minutes or less. And you can always refer back to any topic if you need to.
How do I get the most out of this course?
It may take you 45 minutes to an hour to go through the course. But the best way is to spend time reflecting and thinking about what you learn. This is a starting point for a lifelong practice. The more you practice these skills, the better you'll get at it.
Who should take this course?
If you want to love your work, enrich it and make it more fulfilling, then this course is for you. Everyone from new employees to mid-level managers and executive leadership can benefit from this course.
I am an MBA student. Is this course for me?
Absolutely. These skills are for everyone. Whether you are looking to land your first job, or you have years of work experience. This course will help you discover and answer the question - 'what makes you unique'.


I still have questions. How do I contact you?
You can write to me at [email protected]